Our company
Divergence.AI is a technology services company that helps companies manage risk and ensure compliance using all available data in their business networks.
Freeing valuable talent of lower level tasks and affording them more time to spend on strategic knowledge work
Unlocking both increased productivity and personal satisfaction by identifying processes benefiting from improvements in standardization, automation, and work virtualization and
Designing and building high-value next-generation solutions incorporating on-demand labor, workflow, and machine learning technologies.
Divergence.AI Team
Divergence.AI's principals are early pioneers in the development of enterprise level cloud native automation solutions. Their passion for on-demand labor (gig economy) in the rapidly emerging Cognitive AI led to the company's formation.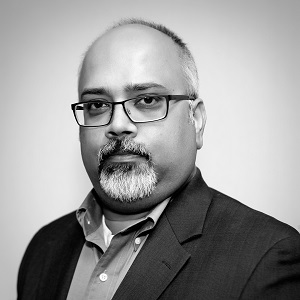 Sravan Ankaraju
Chief Executive Officer
Strategy and Innovation Technology Leader, Entrepreneur, and Process Automation Evangelist.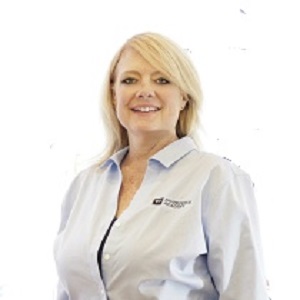 Beth Lahaie
Enterprise Account Executive
Customer relationship builder for leading edge technologies including Contact Center Automation, Big Data, and Public-private partnerships.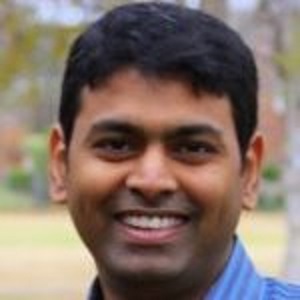 Vish Puttagunta
Chief Technology Officer
Technology leader with expertise in leading edge technologies including cloud computing, big data, and machine learning.
Cloud-native technology partnerships

Big Data Platform
We leverage Hortonworks Data Platform (HDP) on both AWS and Microsoft Azure to bring solutions to market faster.

Process Mining
Divergence.AI is Celonis Partner, adding value through our technology services to Celonis's flagship product.

Robotic Process Automation
Cognitive Automation is software with the ability to perform more complex work that involves unstructured data (like images, documents, or PDFs). Cognitive Automation is powered by Machine Learning.
We are here to help
Whether you're looking to integrate data from different sources or just want to know more about data preparation, we're happy to answer all your questions. Just complete the form or call us on (214)-997-6100