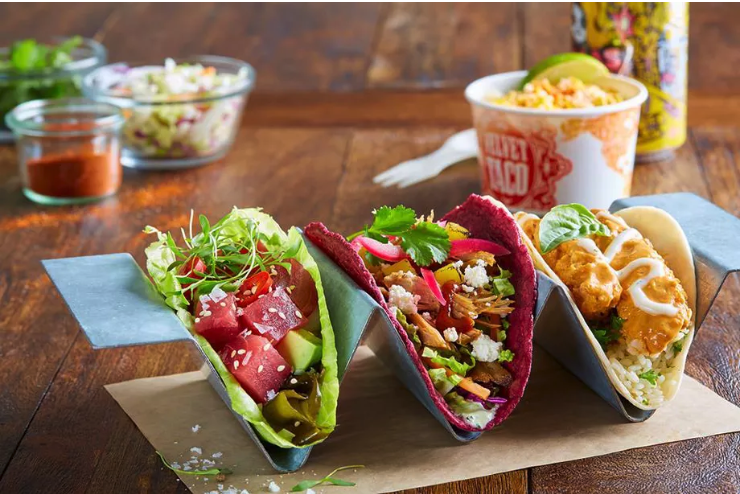 Velvet Taco Image Courtesy of dallas.eater.com
 We are demanding fresh food that not only tastes good, but also makes us feel good, and at a reasonable price. We can experience this cultural phenomenon from the meal kits of Home Chef (bought out by Kroger) to the rise of fresh and responsibly grown produce, eggs, meat and meat alternatives which are increasingly available at a grocery store near you. More significantly, there is an entire segment of Restaurants, "Fast Casual" that embodies this idea, and will be the center of our attention in this article. As a Full Service Management consulting firm specializing in Artificial Intelligence and Big Data, we believe it is essential to understand the business and cultural context within which we offer our services.
 Fast Casual restaurants offer higher quality food, with fewer frozen or processed ingredients than fast food restaurants[1] . While food is mostly self service, the inviting decor highlights a cultural and social dimension. Gaining steam in early to late 2000's, the Fast Casual restaurant segment has consistently beat out other segments since the great recession in 2008 and is expected to grow at about 7.9% in 2018[2]. Compare that to projected 3.5% in Quick Service category and 2.7% in Casual Dining category in the same period. The impact of this segment is significant enough that even the Fast Food, Casual Dining and other segments have no option but to absorb some of the ideas from Fast Casual segment, albeit in their own unique way. For example, I visit McDonald's much more often than I used to back in 2004.
 That said, here are the 5 core elements of Fast Casual super restaurants that make them tick and where we at DIVERGENCE.ai see opportunities for applying AI and Big Data.
1. Brand Story and Messaging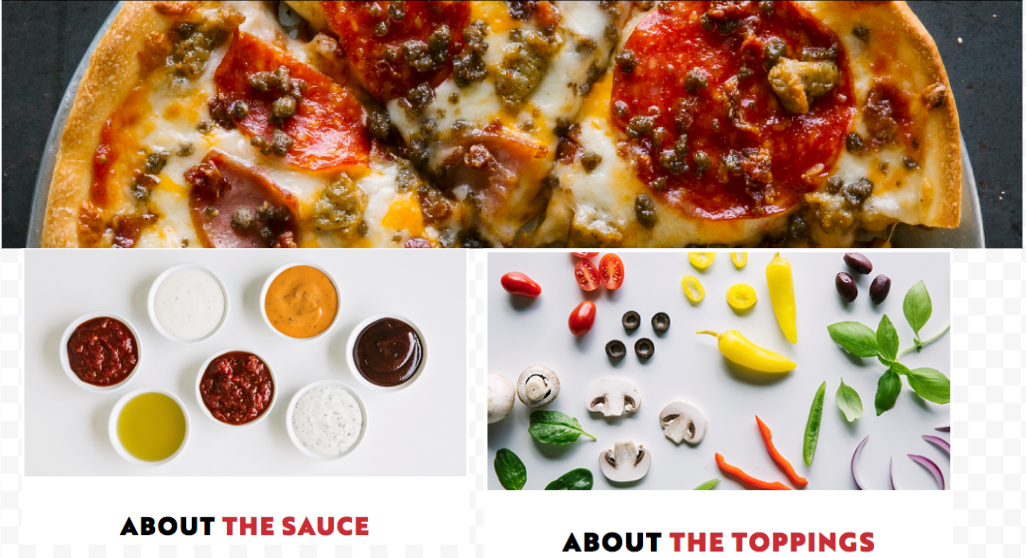 Picture Courtesy of Pie Five Pizza
 "How do you get a consumer audience to accept a new way of thinking?"[3] said Lucas Clark, the VP of marketing at MadGreens. From the story behind their restaurant to the stories that inspired each of their recipes and ingredients, these pioneers are obsessed with communicating who they are. They are laser focussed on the specific personas their offering is targeted at and use social media and content marketing extensively to communicate with their audience. "Content marketing also educates people about what you do or sell, and positions your experts (founders, chefs, etc) as thought leaders in the restaurant industry."[4] says Josh Kern, CMO at Smashburger.
 Communicating both ways and involving their customers in the communication is also very important. "Today's guests want to feel like they are part of a brand"[5] says Randy Gier, the CEO of Pie Five Pizza. They also create hyper localized content and highlight customer stories to make them feel that they are an integral part of the brand.
 As these chains grow in size, their ability to keep the communication fresh, alive, locationally and situationally relevant is a challenge without utilizing various AI techniques including Topic Modeling and Sentiment Analysis. Note that text analytics, alone is not sufficient. Tying those results back to Point of Sale, Online sale/review data and making them readily available to the field staff is crucial.
 2. Advertising and promotion calendar
 Loyalty programs, Limited Time Offers[8], Events and seasonal/chef inspired menus are typically the go to techniques for advertising instead of expensive venues including TV advertising.
While many restaurants are pretty good at keeping up with the trends, and in many cases even setting them, we at DIVERGENCE.ai see a lot of opportunity to personalize the offers even further. From curating personalized offers based on customer behavior in-store and online, we specialize in providing offers and recommendations that optimize profit per customer and drive incremental sales. Take for instance my behavior of ordering a doppio espresso at Starbucks at least 3-4 times a week. If Starbucks gives me a coupon for doppio, they most likely will lose money most of the time as I will pay for it anyways. However, if they offer me 50% off of a scone based on my behavior and customers like me, that would definitely get my attention, increase my exposure to Starbuck's offerings and yet drive incremental sales. It's also important to know when to give that doppio espresso offer, since it will definitely get me back in the door. "What makes our customer come back?" "What offers increase profitability and yet delights the customer"? are the two questions that we obsess with.
 Providing offers dynamically, and in near real time (sub 100ms response times) is also a capability we offer at DIVERGENCE.ai. Note however that building such recommenders needs integration of multiple data sources including Point of Sale, online clickstream behavior and customer reviews.
3. Situational Awareness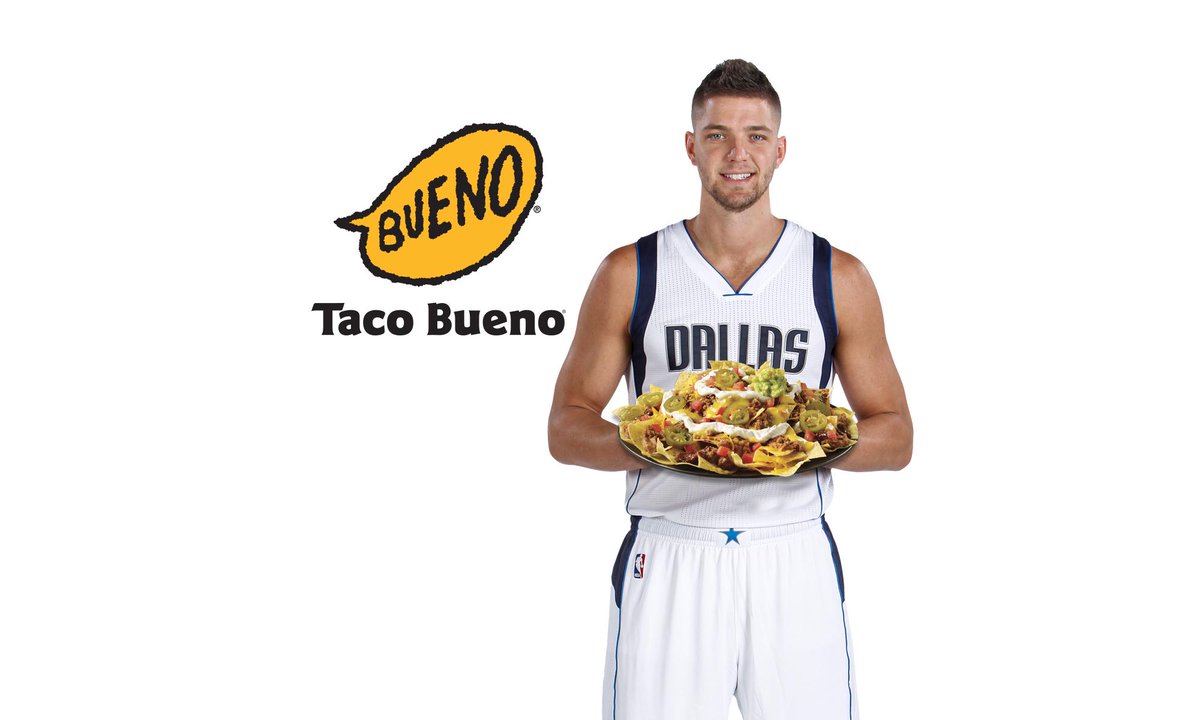 Picture Courtesy of Dallas Mavericks Twitter post.
 Marketing the moment is an idea to associate your brand with a memorable moment. For example, the moment when your favorite team wins, or your favorite batter scores his 50th home run. While this term has been around for quite some time (Love it when I get a free taco from Taco Bueno when the Mavs win), the opportunity that we at DIVERGENCE.ai see unfolding in the AI / Big Data space is how much farther we can go with these "memorable moments". Take for instance the data as a service provided by Sportradar which has minute by minute data available of every major game on the planet in near real time!
4. Locational Awareness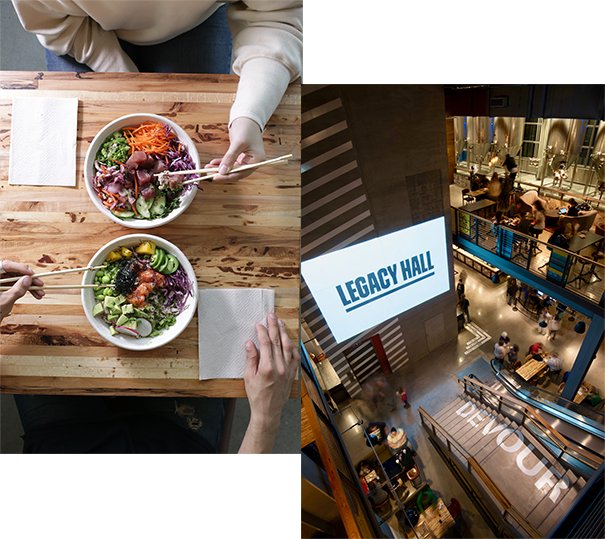 Picture Courtesy of The Food Hall.
Tailoring specialized menu items that are in tune with the local palate with regionally inspired ingredients helps differentiate their individual brand. And regardless of whether you are a Fast Casual or Casual Dining Restaurant, it's important to do this in a way that is consistent with your overall Brand Story.
5. Mix Quantitative and Qualitative data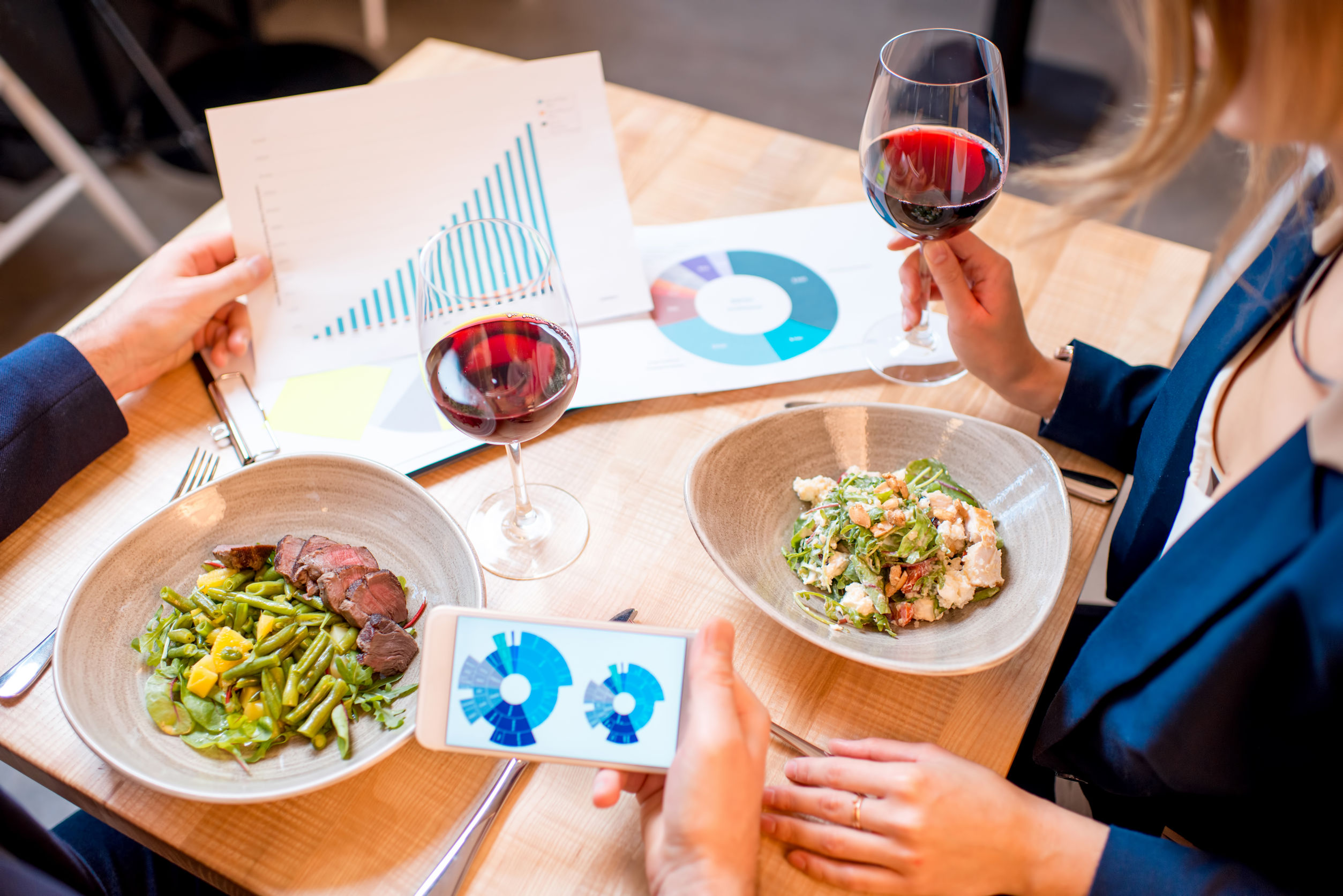 Picture Courtesy of 123rf.com
Be it the chefs and managers in the restaurants or the marketers that are creating the social media content and responding to customer reviews, the mental models that get generated in your staff (Qualitative data) are extremely crucial to understand your customers. However, combining that information with Quantitative Data, both from traditional Market Research firms (using survey/other data) as well as AI and Big Data Management consulting firms is essential to continuously validate results and bring the best experience to customers.
On Refreshing Traditional Brands
We can see the impact of Fast Casual Restaurants and in general, the "eat fresh at fair price" movement on the more established traditional Fast Food and Casual Dining Restaurant space.
However, to refresh their brand in this new era, companies need to focus on their basic equities, and learn how to bring a new level of excitement to the brand without compromising on the values that got them to the top in the first place. This topic needs an article in this own right which I will save for another day. Would highly recommend reading interview with Susan Lintonsmith, CMO Quiznos [6] and my post on Clay Dover's interview with Larry Konecny, VP and Chief Concept Officer at Maggiano's Little Italy [7].
Summary
Traditional Market research firms have been around for decades and have really good macro scale understanding of any given field. In fact, some of our best Marketing Domain experts at DIVERGENCE.ai come from this space.
We at DIVERGENCE.ai are able to combine these macro insights from Market Research Firms and your Marketing Leaders/Field staff and extend those insights to the individual customer level or micro segments at Enterprise scale with near real time response times using the best in class Artificial Intelligence and Big Data/Cloud techniques.
It's easy to get caught up in the all the AI and Big Data buzz, but it's important to understand the strengths and limitations of each of these methods.
For now, it's enough to say that "Fast Casual" is eating everyone's lunch. You can't kill'em, you better join'em.
About DIVERGENCE.ai
Divergence.AI is a Full service Management and AI consulting firm. We are based in Dallas, TX.
Our deep capabilities in strategy, process, analytics and technology help our clients improve their performance. We provide expert, objective advice to help solve complex business and technology challenges. We bring our knowledge and experience to develop and integrate AI-driven solutions within the customer's business environments.
About the Author: Vish Puttagunta
As the CTO and Principal Data Scientists at DIVERGENCE.ai, Vish helps companies incubate Data Driven teams centered around Marketing, Operational Excellence, Fraud Detection and Food Safety.

As the Director of Data Science Programs at Divergence Academy, he teaches and continuously evolves the curriculum for Data Science on Big Data/Cloud based on feedback from various consulting engagements and market research.
References
[1] Fast Casual Wiki
[2] Technomic Fast Casual will continue to lead industry growth: Restaurant Business Online.
[3] New Kid on the Block: Clay Dover
[4] CMO Perspectives on Marketing Smashburger: Clay Dover
[5] CMO Perspective: How Pie Five personalizes the guest experience: Clay Dover
[6] CMO Perspective on New Concept Development: Clay Dover
[7] Thoughts on revitalizing the Brand: Vish Puttagunta
[8] The Art of the LTO: QSRMagazine.com